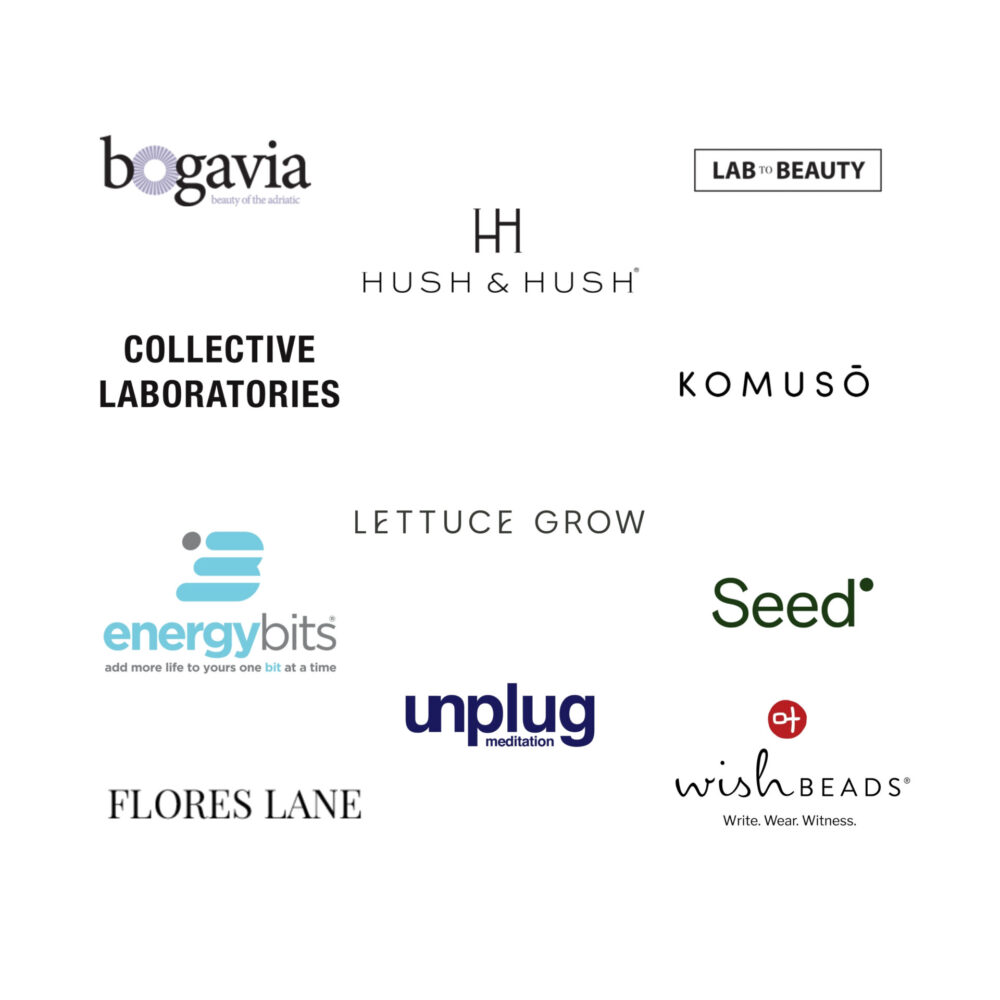 We're excited to share some of our favorite brand partners with you, who have been generous enough to share with the Shift exclusive codes.

Bogavia, fresh and all-natural beauty brand, was founded by LA-based Florentine Chef and Holistic Health Expert Alison Ragusa. They believe that plants and plant extracts radiate power, purity and sensuality that is reflected through their skincare. 
Use Code: SHIFT for 10% off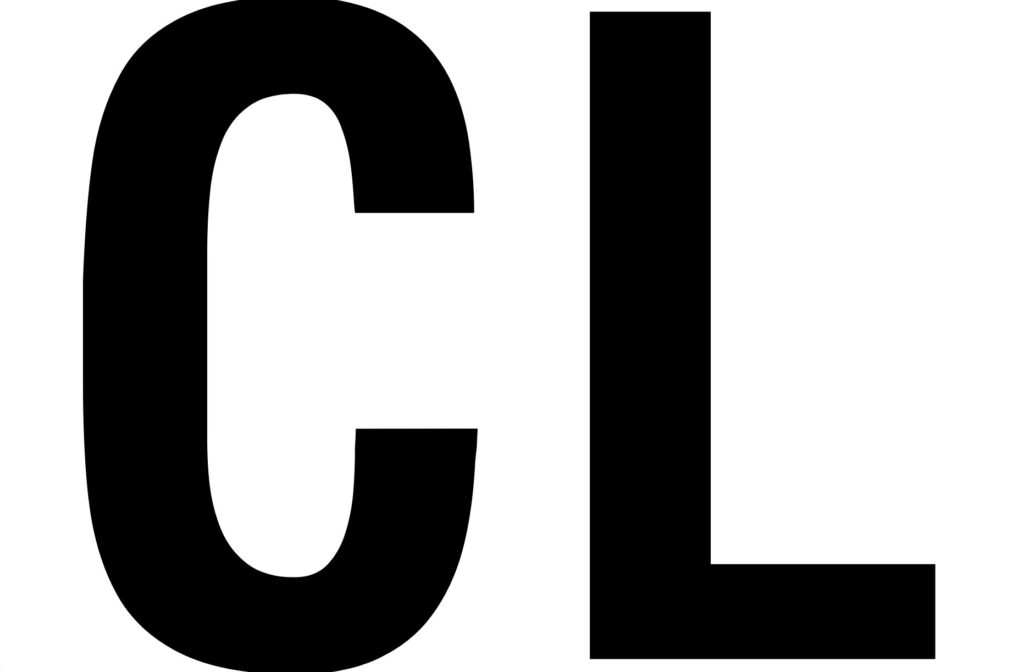 Collective Laboratories is a forefront leader in haircare. They specialize in their activating serum, which they claim treats the scalp through amino acids, minerals and powerful botanicals to help maintain healthy, beautiful hair. 
Use Code: SHIFT50 for 50% off

After her sister was diagnosed with breast cancer, Catharine Arnston set out to create ENERGYbits. The products focused on algae-based ingredients that are high in alkaline to help improve health and longevity. These FDA-approved tablets also help to cure mindless snacking and sugar cravings.
Use Code: SHIFT for 20% off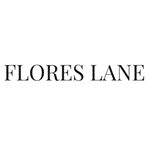 Flores Lane provides clients with luxury candles that are sustainable so that no one feels guilty for burning overpriced candles. Additionally, they provide DIY workshops to teach clients how to make their own custom made candles to promote sustainability.
Use Code: SHIFT for 25% off

Combining Eastern medicine with modern science, Further Food provides healthy, eco-friendly superfood powders to add to one's diet. They believe food to be medicine for the soul, and deliver only the best, real ingredients. 
Use Code: SHIFTHAPPENS for 10% off

Hush & Hush provides vitamins and supplements free of additives, fillers and synthetic ingredients. Their vitamins cover everything from aging, wellness, beauty and skin to ensure that you are feeling, and looking, your absolute best. 
Use Code: SHIFT for 20% off 

Komuso is a jewelry company inspired by the Komuso Monks, they are focused on helping you breathe better. Their necklaces provide an antidote that can be inhaled through the necklace piece to help decrease the stress hormone, slow down the heartbeat, decrease blood pressure and loosen muscles. 
Use Code: BECALM for 15% off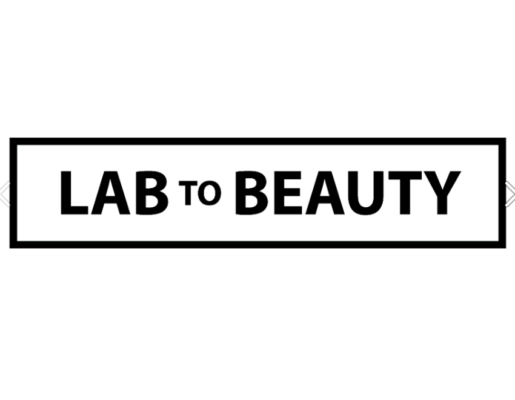 Lab to Beauty, founded by Katherine and Alison Ragusa, creates clean, vegan, cruelty-free, and non-toxic CBD based health and wellness products. Their products range from skincare to gummies, all infused with their finest CBD oil.
Use Code: SHIFT for 10% off

Lettuce Grow, founded by Zooey Deschanel and Jacob Pechenik, provides harvesting materials to be able to home-grow food indoors. Their "farmstands" provide users with self-fertilizing, hydroponic plants in over 200+ selections of fruits, veggies and herbs.
Use Code: FRIEND-CYPL for $50 off your farmstand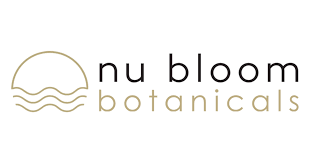 Nu Bloom Botanicals provides quality skincare products infused with their 100% organic hemp grown in the US. Their products are centered around balance, sleep, relief, PMS and play so that every user can find the perfect products for their needs.
Use Code: SHIFT for 15% off

Providing daily probiotics with ingredients that naturally occur in the body, Seed has created a new platform for science-based wellness. Their vitamins are only one aspect of their work, as they also provide resources and do outreach for planetary health as well.
Use Code: SHIFT for 15% off

The Unplug app provides users with guided meditation practices through sound baths, hypnosis, guided journeys, aromatherapy, crystal healing and much more. With over 70+ teachers and 20+ topics, there is a program for everyone.
Use Code: SHIFT25 for 25% off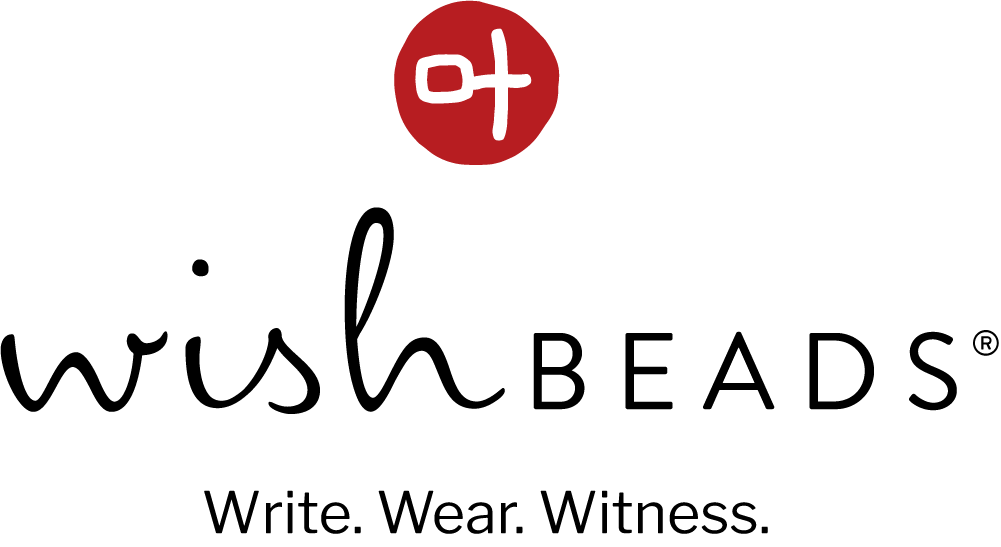 Wishbeads, founded by actress, coach, and motivational speaker Alexa Fisher, aims to give girls and women the tools needed for self-confidence, goal setting, positive mindset, and mindfulness. They provide jewelry featuring crystals that give off different energies, such as jade, which exudes prosperity, as well as allowing clients to write their wishes and place them inside the bracelet.
Use Code: SHIFT for 20% off