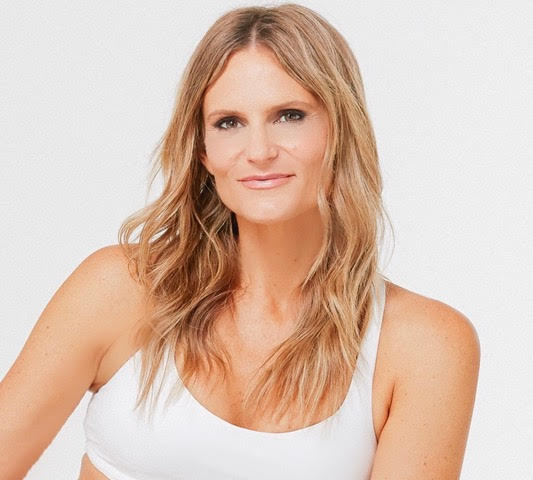 Fitness / Motivation
When actions match intentions, magic happens!
Lauren Roxburgh is a best selling author, internationally renowned educator and speaker, frequently dubbed "The Body Whisperer." Roxburgh is the go-to writer and expert on all things fascia, alignment, the mind-body connection and movement medicine and regularly works with Hollywood's A-List along with some of the greatest athletes and orthopedic surgeons on the planet. Named the "Body Alignment Pro" by Vogue, Lauren has also been listed as one of the 8 Tech Pioneers to watch by Entrepreneur magazine, and one of the 16 Women in Wellness to Watch in 2019 by Chalkboard Magazine. She's also the founder of the Aligned Tribe Community, the virtual Aligned Life Studio and the creator of the signature Aligned Healing Tools.