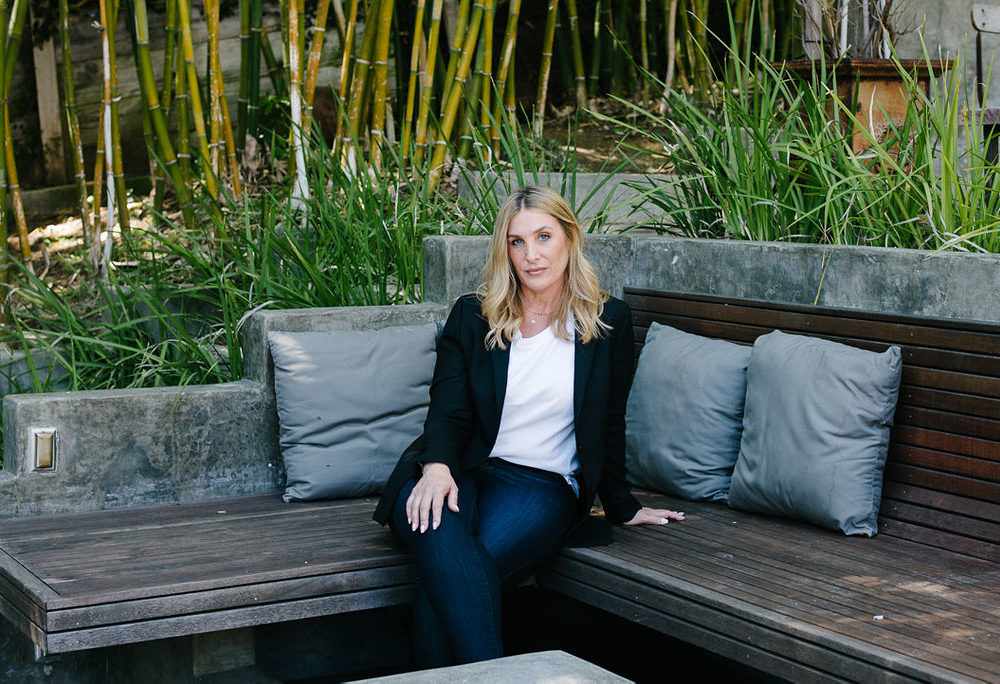 As we all do, Nicole Fogel found herself facing challenges in her adult life. For the last decade Nicole has suffered from a chronic autoimmune disease that has impacted her life in many different ways. Along with her health challenges she found herself becoming her grandmother's primary caretaker.
Upon her grandmother's passing Nicole took the time she needed to heal. Within that year Nicole traveled several times to the island of Maui (and the Four Seasons resort) where she found refuge as a place to achieve healing, strength and clarity.
Through this journey of having to learn about personal self- care and well-being, this sparked the idea that would give Nicole a way to invite others to experience the health, self-care, mindfulness, and restoration that she has been enveloped by on the island. By helping others heal and paying it forward, this will in turn help to foster her own continual healing.
Through her journey, Nicole has gathered her greatest wellness allies and experts to create a multi-dimensional program that approaches every aspect of real well-being: mindfulness, nutrition, fitness, and self-love. This is how SHIFT Mind Body Soul was created.