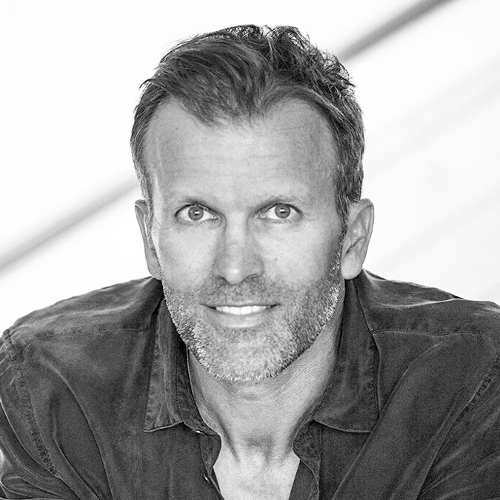 Spiritual Healing
Peter Crone was born and raised in England. He received both his Bachelors and Masters degrees with honors. On completing his thesis, he moved to the United States, and spent over five years as an exclusive trainer to some of Hollywood's biggest stars. Today Peter is an internationally recognized mind/body wellness coach, spiritual teacher, and life transformation expert.
Peter works with all types of people including professional athletes, royalty, celebrities, CEOs and the general public. He works with his clients using a holistic approach of mind, body, and spirit. His company's slogan is "spiritual freedom, mental peace, and physical vitality". When working with the body he is unrivaled, basing his training on an incredible foundation of knowledge in Ayurveda, human biology, exercise physiology, biomechanics, and anatomy.
Personally, he is an artist, writer, photographer, and an accomplished athlete. Peter spends his free time honing his golf swing for the PGA Senior Tour, and is writing a series of books that he hopes will inspire people to discover their true nature and create a life they absolutely love. He is a contemporary renaissance man, with an amazing sense of humor and a heart full of love and compassion.