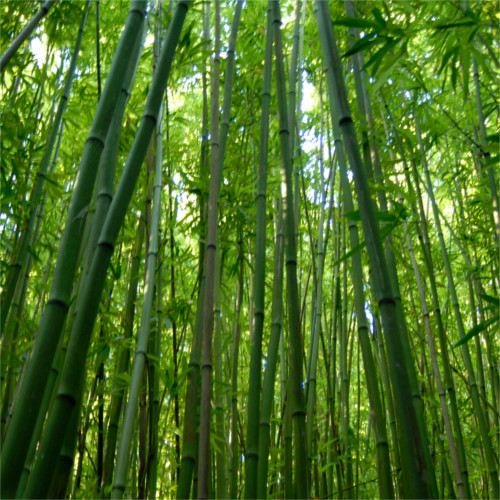 The Program
September 15th - September 21st
Join us for an incredible opportunity to SHIFT internally towards transformation while in the most healing beautiful surroundings of Maui in Wailea. Each of the Hawaiian islands is known to hold a special gift. Maui's particular gift is HEALING. The concept of this extraordinary program was created based on this premise along with the desire to help people with overall physical and emotional well-being.
Our curated panel of renowned industry thought-leaders, healers, culture changers, and educators will share their tools and insights. Take part in guided exercises, tailored talks, wellness activities, health conscious menus and so much more. You will leave with the tools to make a SHIFT into your daily life that will help you to make a lasting change to feel present, centered, motivated and grounded. Consider this week a reset in your life and the way you look at it.
SHIFT Mind Body Soul's inaugural program will take place September 2019 at The Four Seasons Resort Maui at Wailea.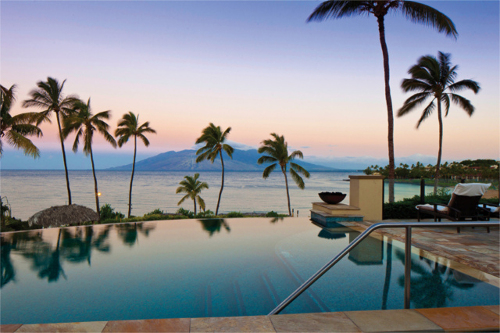 The program will include the following elements:
6 nights/5 day accommodations with options for single or double occupancy
Custom curated wellness menus created with the collaboration of our renowned holistic nutritionist Elissa Goodman along with the Four Seasons Executive chef Craig Dryhurst.
4 In-depth workshops led by our experts in mindset/healing, holistic nutrition, motivational fitness and mindful awareness.
Daily fitness group activities; yoga, stand-up paddleboard, tai chi and beach front walk.
Wellness activities such as energy healing, reiki sessions, daily guided meditation, thought provoking & inspirational discussions, meeting with local healers, intention setting, sound bath
Full day off-site excursion experiencing the mana of Maui; starting with renewing your spirit by viewing and exploring the summit and heart chakra that is known to be the Haleakala crater, transformational hike through the bamboo forest, enjoy a unique culinary adventure and end with  a visit to a mindful escape in upcountry to experience walking meditation through a labyrinth and partake in an educational discussion on chakras and energy
Events/Entertainment; Welcome beachfront sunset reception to set the intention for your SHIFT, a thought provoking special documentary screening, drum circle on the beach, star gazing experience, Hawaiian historical story telling, Polynesian evening, and a closing ceremony to culminate your program experience.
Round trip transportation to all group activities during the program
Taxes & Gratuities
Incredible Welcome Amenity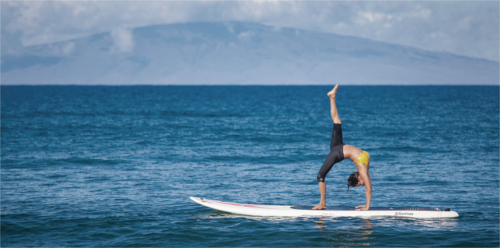 What is offered but not included in the Program:
Round trip Airfare (though we can assist in making these arrangements)
Alcoholic beverages
Additional spa treatments (receive 20% off all additional spa services during your stay)
SUP yoga (stand-up paddleboard yoga session)
Individual private training
Individual reiki and energy healing
Individual yoga sessions
Individual Spiritual Healing sessions
Individual Vitamin Infusions
Individual Manual Lymphatic Massage & Drainage sessions