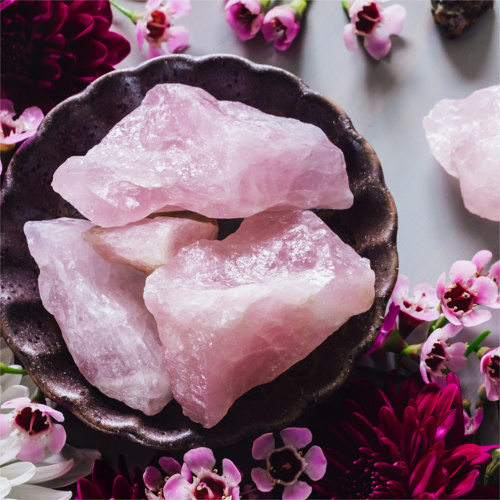 You have the power to heal your life, and you need to know that. We think so often that we are helpless, but we're not. We always have the power of our minds…Claim and consciously use your power."

-Louise L. Hay
'Heal' is an all-encompassing term. We can heal physically—a scrape or cut scars over, a broken bone repairs itself, a physical weakness can be strengthened—but we can also heal emotionally, mentally, and spiritually.
Technically, to heal is to restore the health of a damaged or diseased living thing. But really, healing is the process of becoming whole again. Regaining what we've lost, or maybe what was always missing from us.
Often, those who find themselves on a healing journey are seeking answers. Yes, there might be physical ailments that set them on the path—a scary diagnosis or a mysterious illness—but there is an underlying desire to also find answers to the big questions in life. Where spiritual healing meets physical healing, as discussed in the documentary, "HEAL," we discover that our thoughts, beliefs, and emotions have a huge impact on our health and ability to heal.
The latest science reveals that we are not victims of unchangeable genes, nor should we buy into a scary prognosis. The fact is we have more control over our health and life than we have been taught to believe. Creating an understanding of the miraculous nature of the human body and the extraordinary healer within us all. Healing can be extremely complex and deeply personal, but it can also happen spontaneously in a moment. We learn about the power of infinite possibility.
True healing comes from asking ourselves the question, "How can I focus on finding balance physically, mentally, emotionally and spiritually rather than focusing on the imbalance of my health?"
Health is just as much about your ability to manage stress, have a healthy mindset and meditate, as it is about what you eat and how much you exercise. The three are interchangeable and the moment you begin to challenge your own inner strength and capabilities is the moment you begin to heal.
When we learn how to integrate all of these aspects of healing, our bodies' natural intelligence is allowed to take over. That is when we can truly heal on every level.