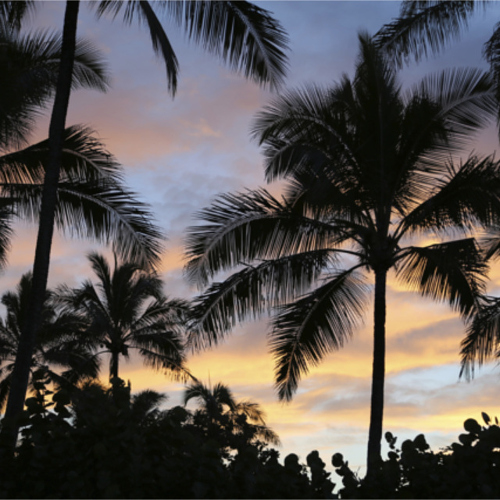 SHIFT Mind Body Soul (aka SHIFT Wellness) was designed to create luxury wellness programs with a focus on overall emotional and physical well being including but not limited to; mindful awareness, fitness/motivation, holistic nutrition and spiritual healing. We believe that balancing these four components into any experience allows for transformation.
SHIFT Wellness has recognized a hunger for change in the luxury travel industry amongst wellness & health minded globetrotters. In our experience, people are wanting more from their travels, they are looking for growth. SHIFT is on the cusp of redefining what we call transformative travel.
Each of our wellness programs is specifically curated with top-tiered experts in the field of wellness set in some of the finest luxury destinations around the world. These elements coupled with custom experiences are what sets us apart from other luxury travel companies.
The purpose of these programs/immersions is for the guest to gather the tools to live a healthy, well-balanced, fulfilling and meaningful life of inner peace, serenity and tranquility. In addition, it will help create the tools to focus one's power inward and empower the guests to write their own story/vision of what health and well-being means to them. All programs will be led by experts in the physical, spiritual and mental health fields and include all the amenities of the top resort destinations in the world.
Through a combination of wellness activities, fitness, health-conscious foods, healing techniques and workshops that reset one's own discipline and/or promotes a new perspective, SHIFT will provide the tools and assist the guest in creating a space that allows them to release old beliefs and replace those beliefs with new ones that enhance their physical, emotional, mental and spiritual well-being. Each guest's SHIFT experience will be intentionally designed to nurture and support every attendant on their wellness journey. Individual practices will be provided as well as group experiences with the intention of helping each guest create subtle shifts in thinking, belief and intention that have a profound effect towards a well-balanced life.
The idea and goal of the program is about having a SHIFT towards transformation instead of going away for a week of escape. Allowing the individual to break the habits that have been keeping them stuck, and doing it in the mental, emotional, spiritual and the physical (nutrition and fitness). If the guest can have one AHA that shifts their choices and actions, they can actually achieve lasting change. Usually it will come in the form of the way one looks at things. 
When you change the way you look at things, the things you look at change." –Wayne Dyer
Are you ready to move outside of your comfort zone and create a SHIFT within??